Northern Virginia Homes For Sale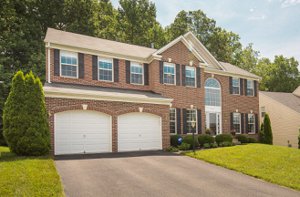 With a diversity of homes and styles throughout the Northern Virginia area, there is a home for every taste, whether for short-term or for that "forever" home. From small condominiums to townhomes to a wide range of single family homes and luxury dream homes, you will find what you're looking for.
No matter what your budget, you can balance commute with value while still enjoying an abundant selection of school systems regardless of your destination whether living in Loudoun, Fairfax, or Prince William Counties.
Second-to-none School Systems
Historic Fairfax offers some of the best school systems in the country and plenty of contemporary amenities while being located close to commuter routes and the Orange line of the Metro transit system.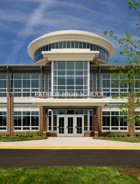 Prince William County yields great value and exceptional school systems with the likes of Patriot High School, Battlefield High School, and Osbourn Park High School, while still providing access to commuter connectors to the Orange Line and the Virginia Rail Express (VRE) out of Manassas and Manassas Park.
Recreation Options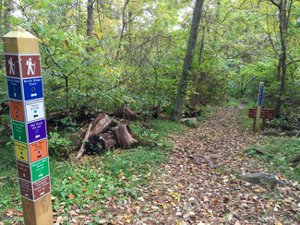 There is an abundance of recreational amenities available throughout the Northern Virginia region including world-class golf, water parks, historic hiking trails, fishing, hunting, and an endless variety of others. We are also well situated for a day trip or overnighter into the Shenandoah mountains to the west, Washington DC museums and Capital region attractions to the east, and a host of Civil War historical sites scattered throughout.
Northern Virginia is beautiful in all four seasons and is a great place to live, work, and enjoy life!